This module offers a continued study of Embodied Anatomy, along with a focus on Ecosomatics and Somatic Advocacy
Open to those who have successfully completed Modules I and II
Building on the somatic practices of Module I and II, Module III introduces further concepts of anatomy & physiology and continues to deepen your somatic experience and facilitation skills.
Basic practices you learn to teach include further aspects of embodied anatomy based in specific body systems, along with a focus on somatic warm-up, body integration, and further movement re-pattering activities. This module also includes specific ecosomatic activities, designed to foster an awareness of—and a deeper respect for—the interdependence of the body and the natural world. Special topics, such as identifying and managing students' stress and / or trauma responses, are also covered.
Module III also includes learning about and developing various means to advocate for Somatic Movement Education (SME) in educational contexts, based on relevant research in adolescent development and neuroscience. You also have an opportunity to discuss and present your final project (begun between Module II and III) and receive peer and faculty feedback.
Core skills you gain in Module III
Learn how to:
Introduce students to a somatically-sound "warm-up" that can be used before specific physical activities, like dance or sports, and can also be integrated into their daily lives
Support students to use technology in a more minimal and somatically-sound way that encourages body/mind health
Encourage an ecosomatic perspective—recognizing one's body as part of, not separate from, the 'earthbody'—and develop a personal sense of stewardship for nature
Recognize signs of stress and trauma and understand simple interventions to help students regain equilibrium within an educational setting
Expand your ability to craft somatic curriculum that applies the Eight Pedagogy Principles for teaching somatics with youth and young adults
Learn to advocate for Somatic Movement Education (SME) in educational contexts, based on relevant research in adolescent development and neuroscience
Next Offered: Summer 2023
Read more about the other modules: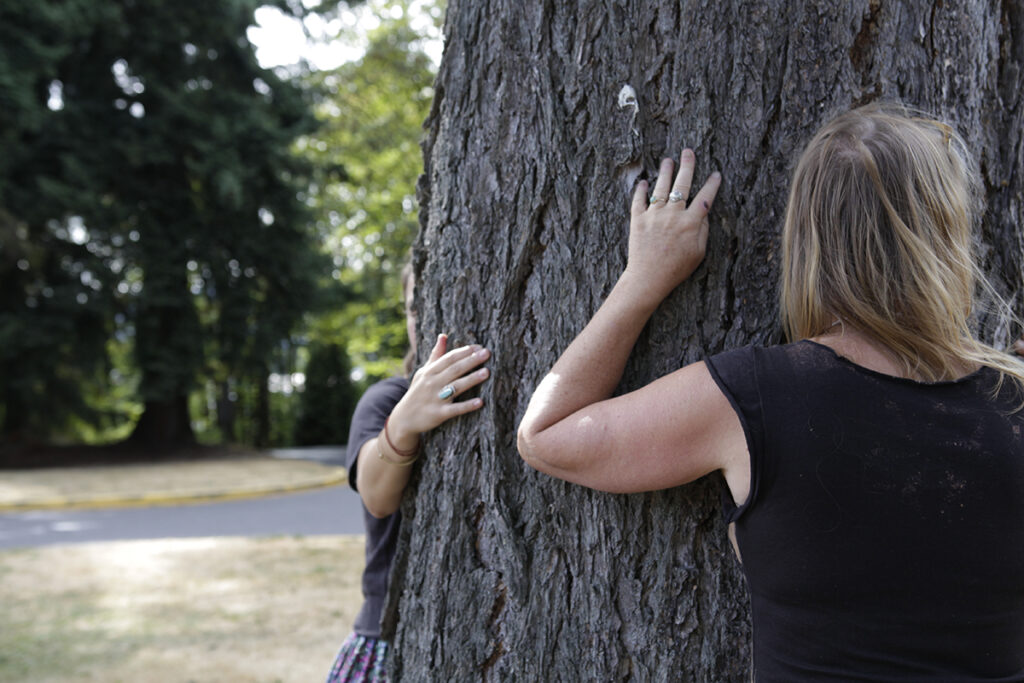 ---