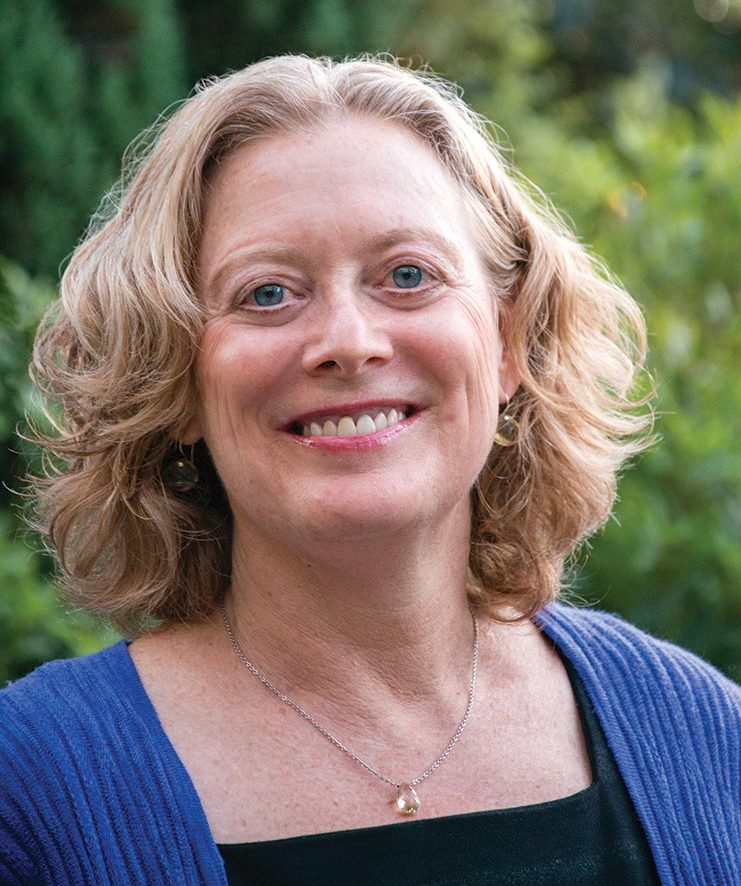 DANCE EDUCATOR · AUTHOR · SOMATIC MOVEMENT THERAPIST
Susan Bauer is the founder of Embodiment in Education, author of The Embodied Teen, and offers workshops and teacher trainings internationally.
As a dancer and somatic practitioner, Susan also offers private sessions and classes online and in-person in Santa Fe, NM and in the San Francisco Bay Area.
---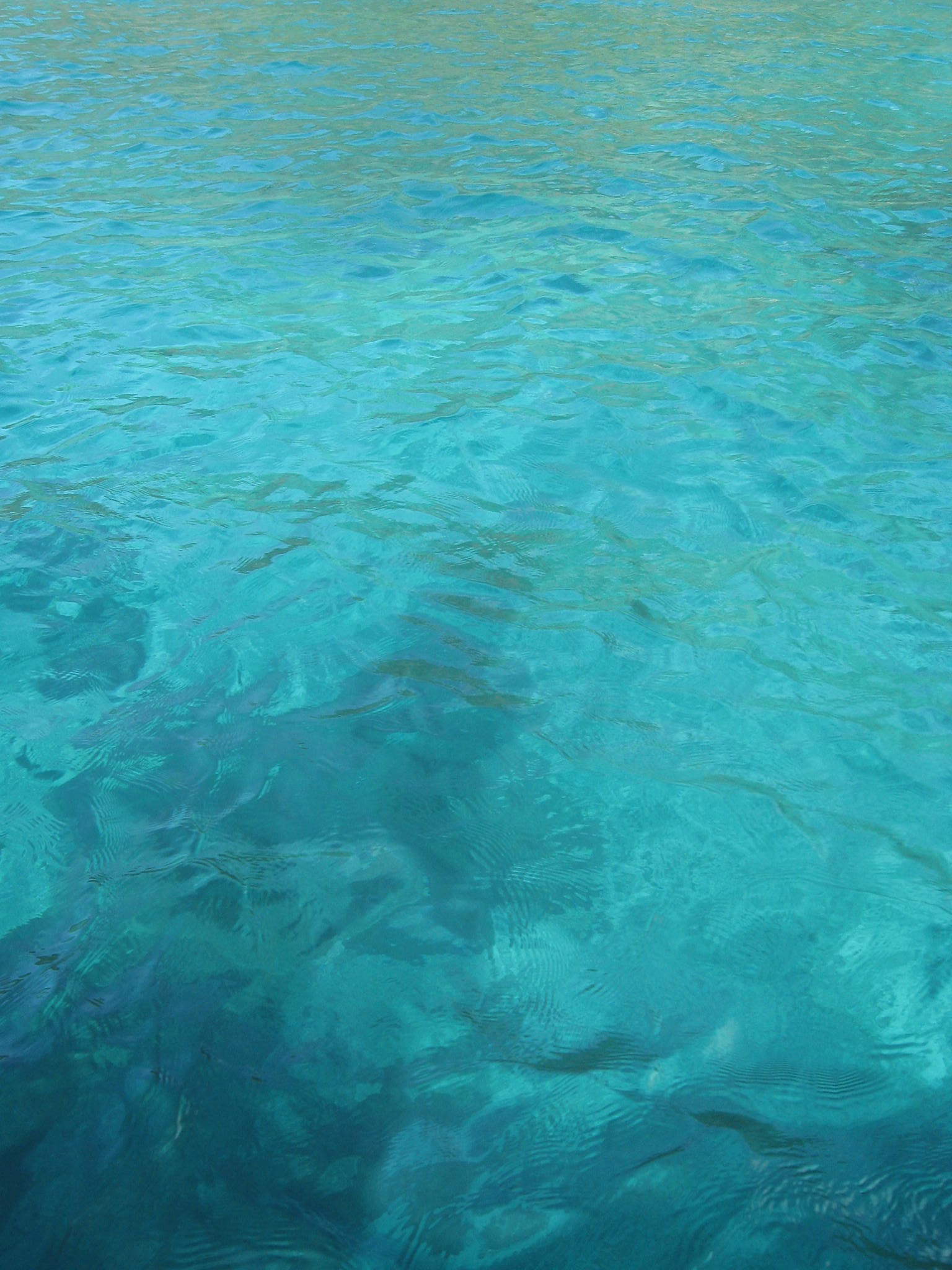 Coming home to your body,
you can begin where you are.

One step at a time, regain a sense of wholeness,
from deep within yourself.

Your body is speaking… are you listening?
---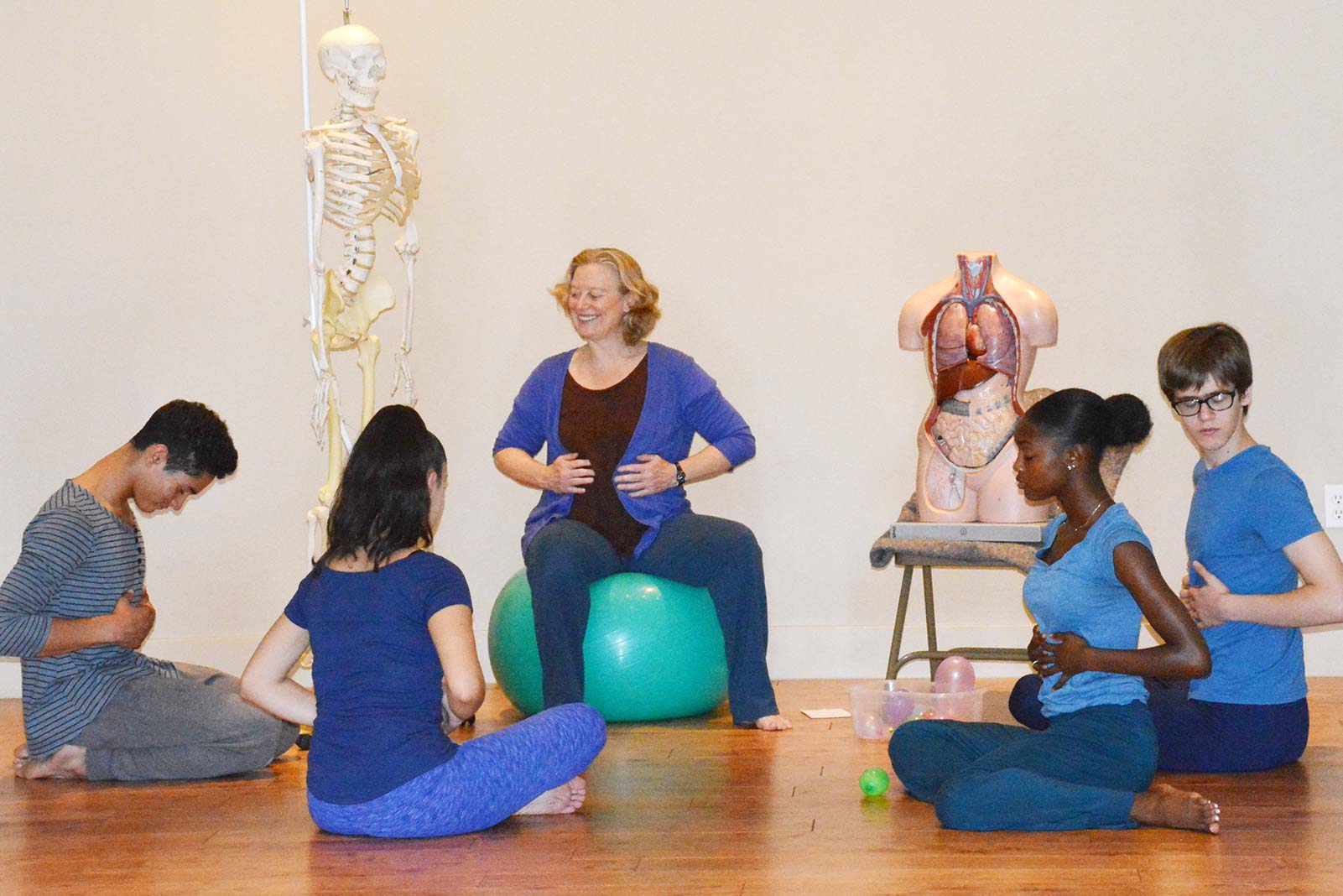 Embodiment begins with you.
Empowering educators and students through ground-breaking curricula and teacher trainings that bridge the fields of somatics, mindfulness, and social and emotional learning.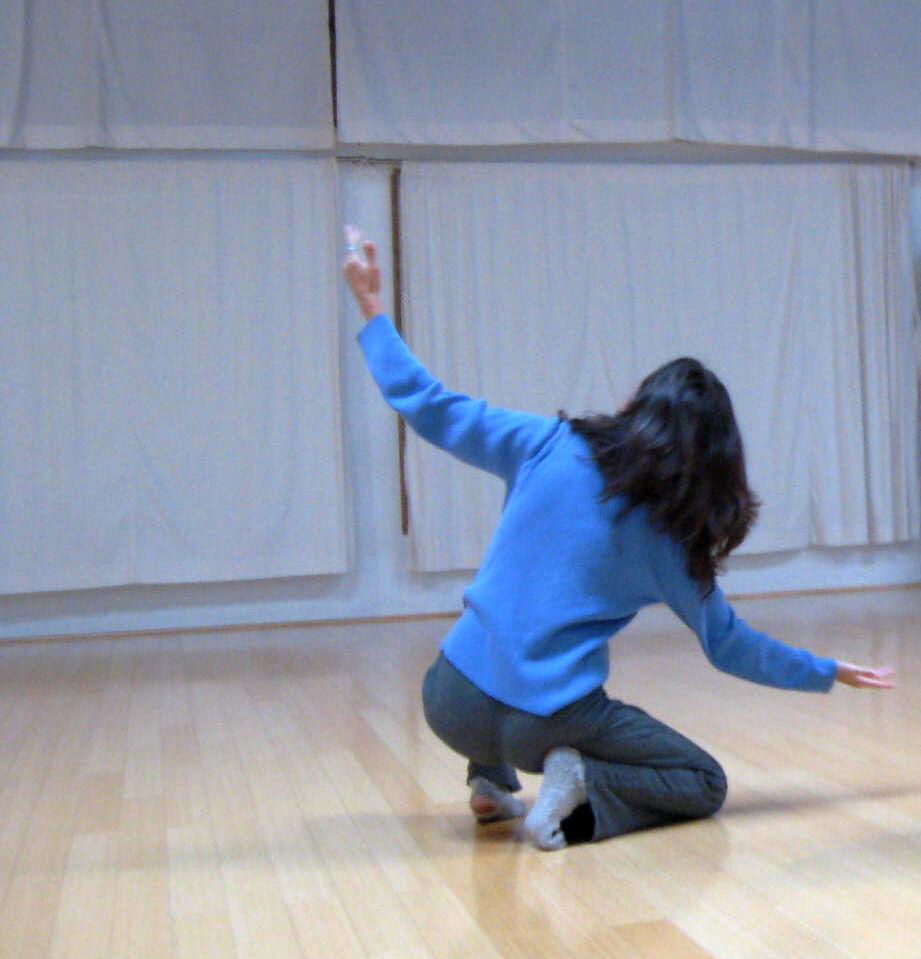 Center, soften, arrive.
Offerings in Authentic Movement, somatic movement education, and meditation as a basis for in-depth, conscious personal transformation and individual empowerment.
*All sessions and programs are now being offered online until further notice.
---
---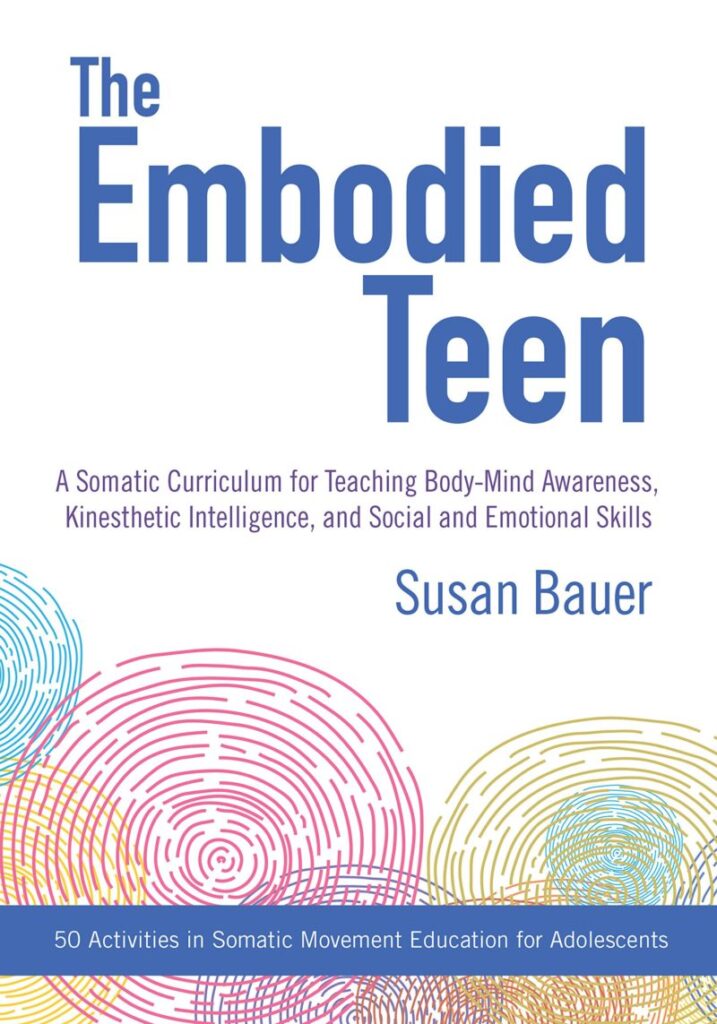 The Embodied Teen
A Somatic Curriculum for Teaching Body-Mind Awareness, Kinesthetic Intelligence, and Social and Emotional Skills
BY SUSAN BAUER
Published by North Atlantic Books
Includes 50 Activities in Somatic Movement Education for Adolescents
"By showing how to develop kinesthetic intelligence in the teenage years, Susan Bauer's groundbreaking book will have an impact not only on countless lives but on the health and resilience of our culture as a whole."
—Joanna Macy, PhD, author of Active Hope: How to Face the Mess We're in without Going Crazy
---
Listen to Interviews with Susan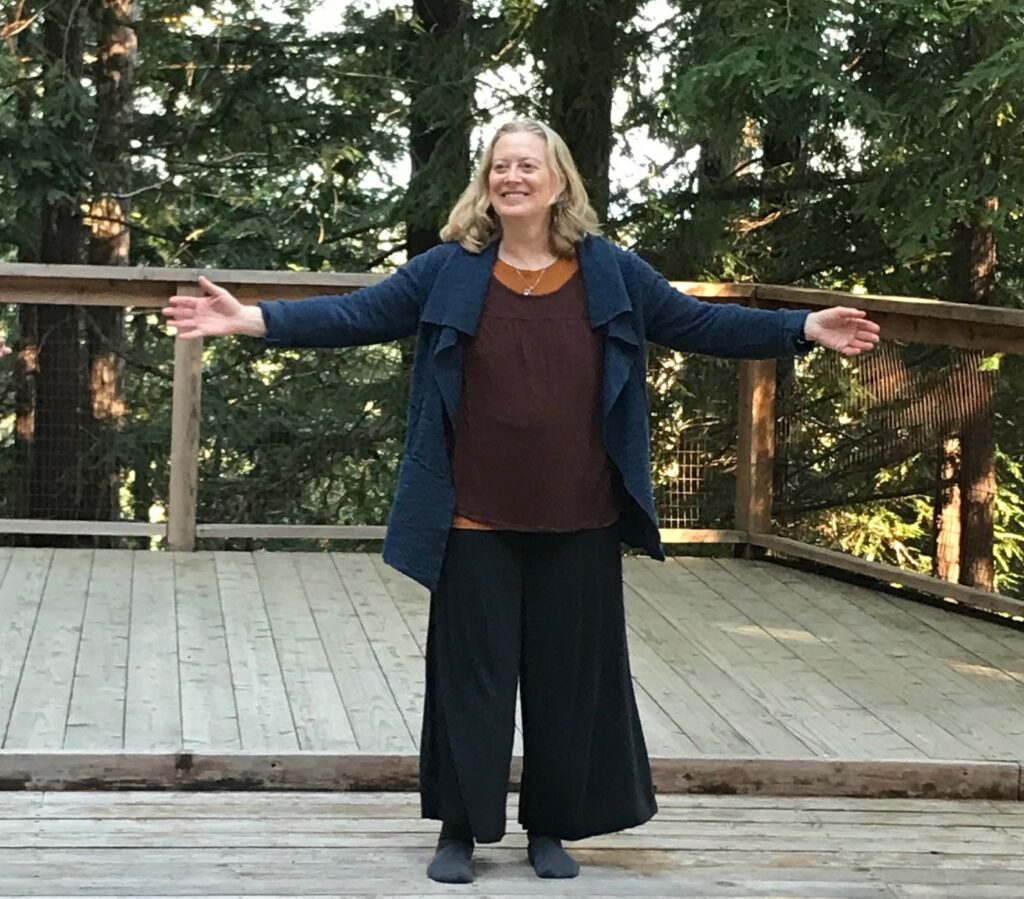 In dialogue with Susan Adrian
On the Embodiment Podcast