Programs for Schools
Offering transformational programs that empower educators and students through body-mind awareness, kinesthetic intelligence, and social-emotional skills. Professional development programs for schools, colleges, and organizations teach participants to prioritize self-care and use somatic education as a vehicle for well-being and social change to support our youth.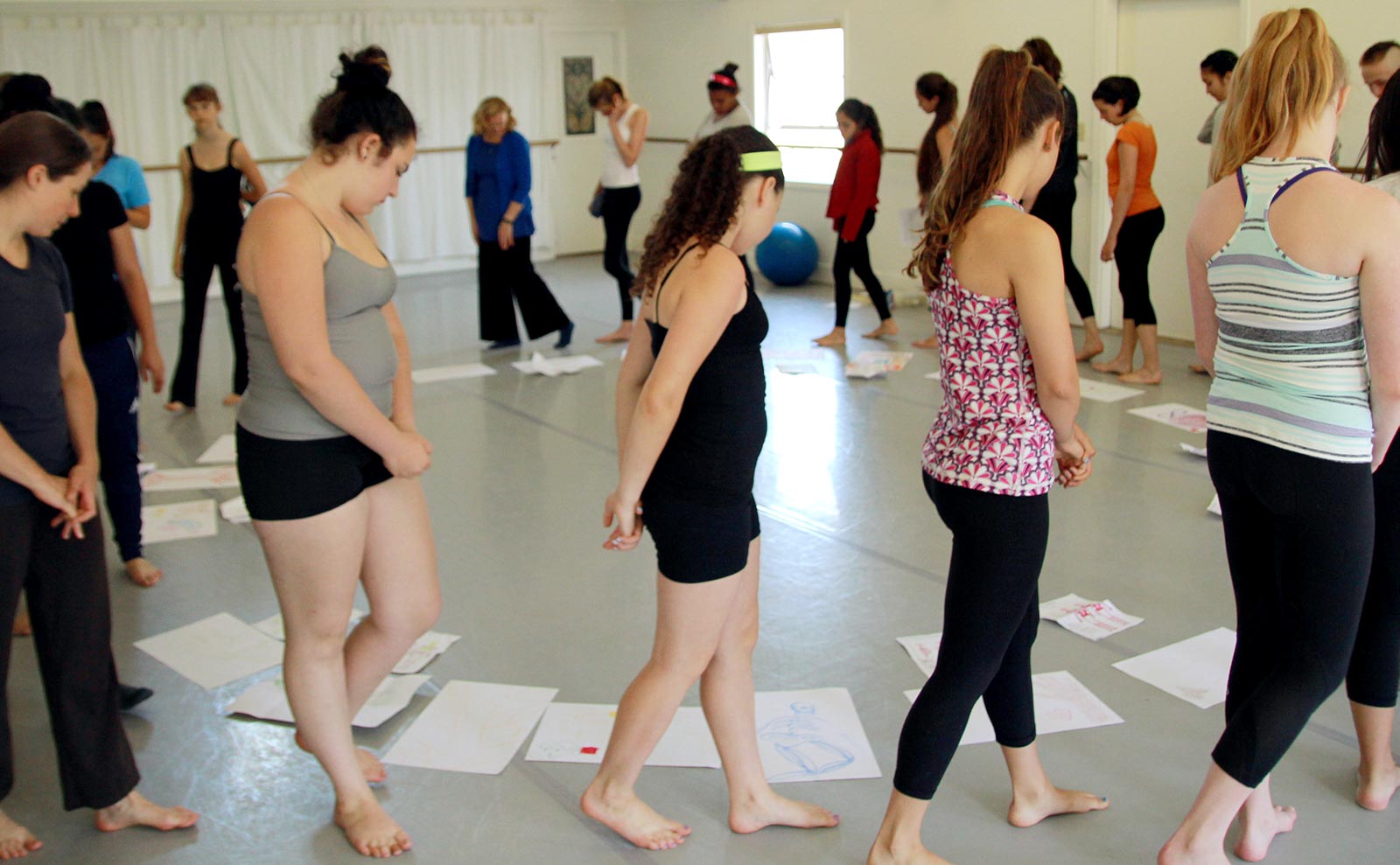 What is Somatics? Why Somatics for Youth?
The word "somatic," from the Greek somatikos, means about the body, and encompasses a range of learning systems involving movement and sensory perception. These are often referred to as 'embodiment' practices.
Somatic activities can be key to helping our youth to thrive, providing an entirely new framework for understanding their bodies and the relationship between their physical and emotional well-being. Based in anatomy and physiology, they provide embodied learning in a cross-curricular approach blending science, movement, mindfulness, social-emotional learning and arts.
Somatic movement practices help to expand kinesthetic awareness, increase resilience, and build essential self-care skills to take into adulthood. They also promote essential social and emotional learning—such as gaining compassion for self and other, respecting diversity, and recognizing our inherent interdependence with the planet we all share. While many schools are beginning to integrate practices such as mindfulness and yoga, Somatic Movement Education (SME) is the next frontier in true holistic education.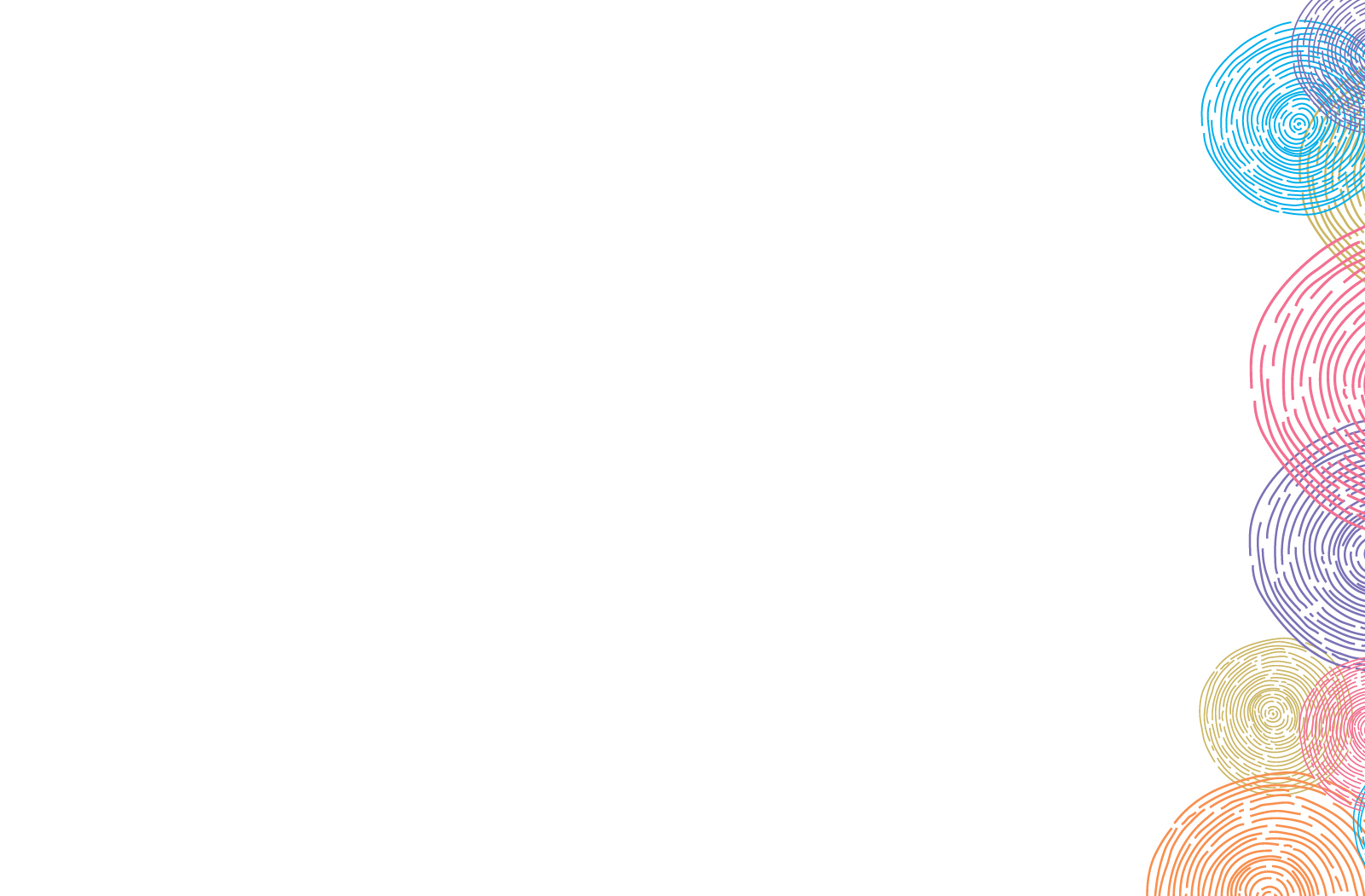 Introductory Workshops
Workshops for schools can be arranged for faculty, teachers, parents, administrators, and / or students themselves. Lecture / discussion formats in a variety of topics are also available. The customizable programs range from half-day to three-day Embodiment Basics, to the week-long Embodiment Essentials course, which serves as a pre-requisite for the 300-hour Embodiment in Education Teacher Certification program.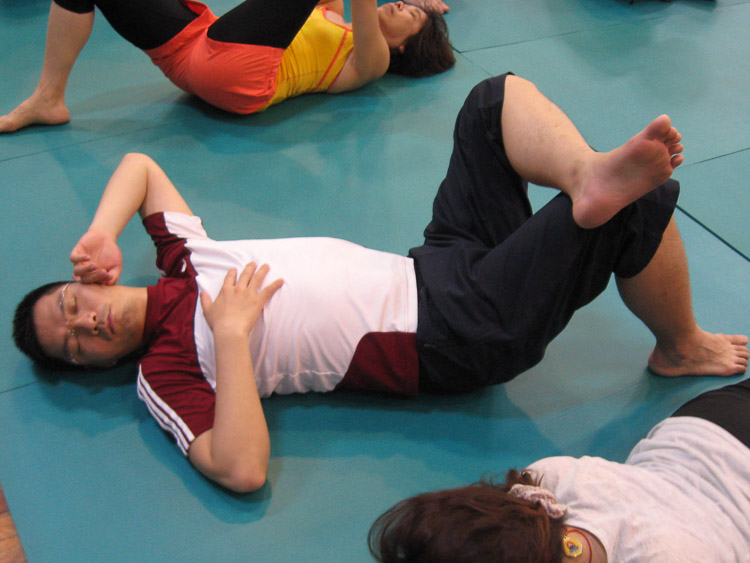 Embodiment Basics for Adults
Embodiment Basics for Adults workshops offer educators basic somatic practices to promote body-mind integration and inspire self-awareness and compassion for self and others. Programs are tailored to individual groups, such as Dance Teachers; Yoga, PE, Martial Arts Teachers; and Parents and Administrators.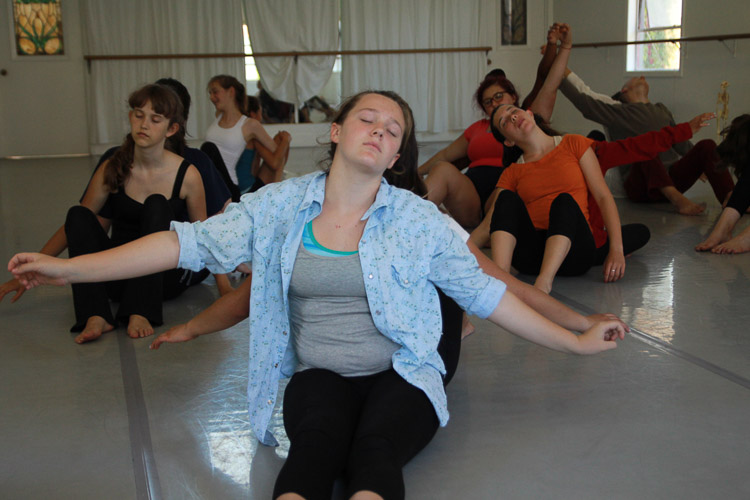 Embodiment Basics for Youth
Embodiment Basics for Youth workshops are offered for middle school and high school students, either in a school setting or within a variety of contexts, such as in dance studio, yoga studio, mindfulness program, restorative justice program, or outdoor education program. Also offered for college-level adults.
*NOTE: All workshops and programs can also be offered online to support both students and educators in cases when schools and higher education programs are online only.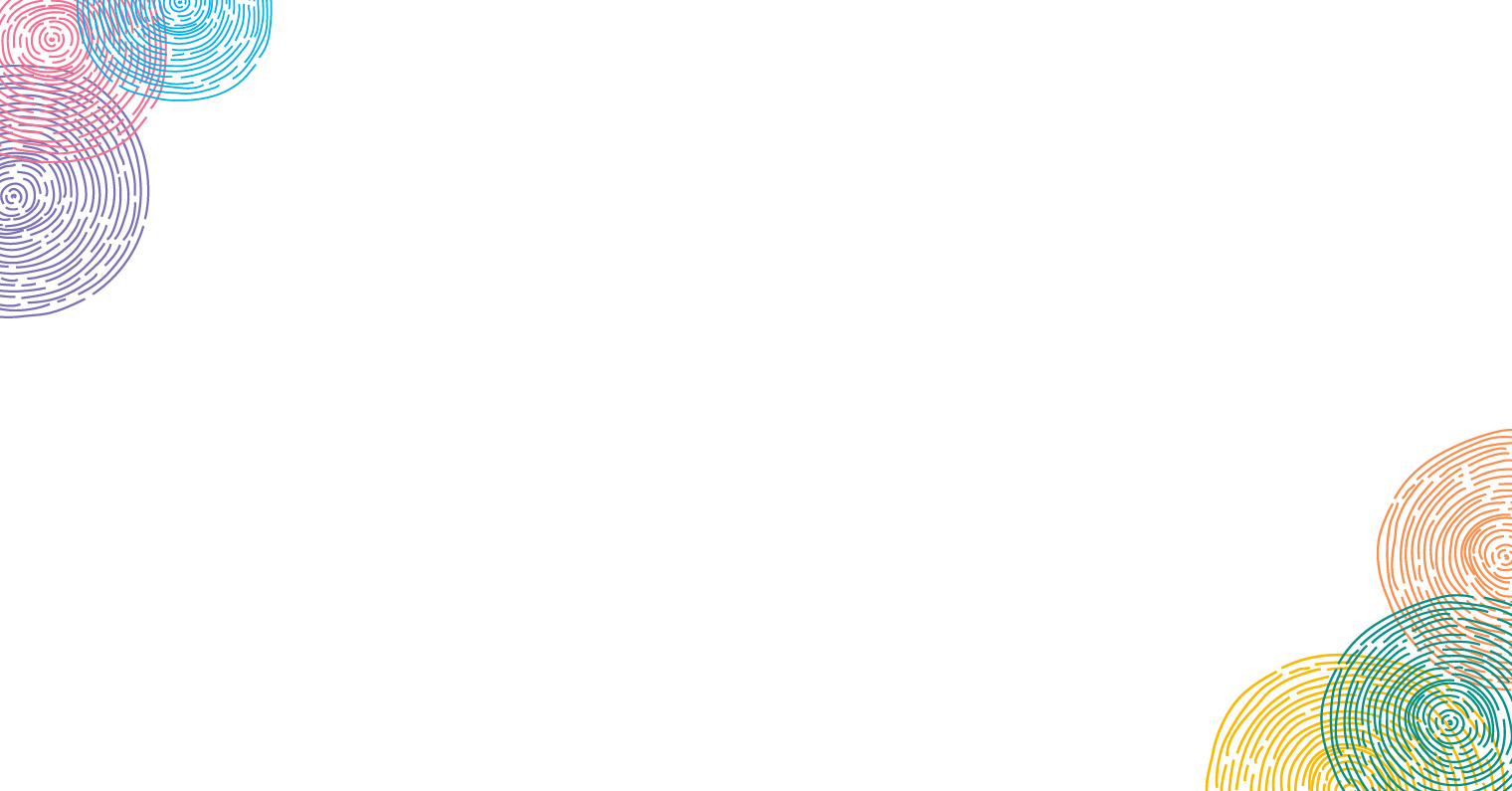 Sample Workshop and Presentation Topics
What is Somatics?: Somatic Movement Education (SME) as Embodied Practice
Somatic Education as Social-emotional Learning for Youth
Somatic Education as a Complement to Mindfulness Practices
Cultivating Compassionate Communities Through Somatics
Supporting a Growth Mindset through Somatics
Building Resilience Through Somatic Education
The Joys and Challenges of Teaching Somatic Movement with Teens
Enhancing Physical Education, Dance, and Yoga with Somatic Education
Ecosomatics: Respecting Our Bodies and the Planet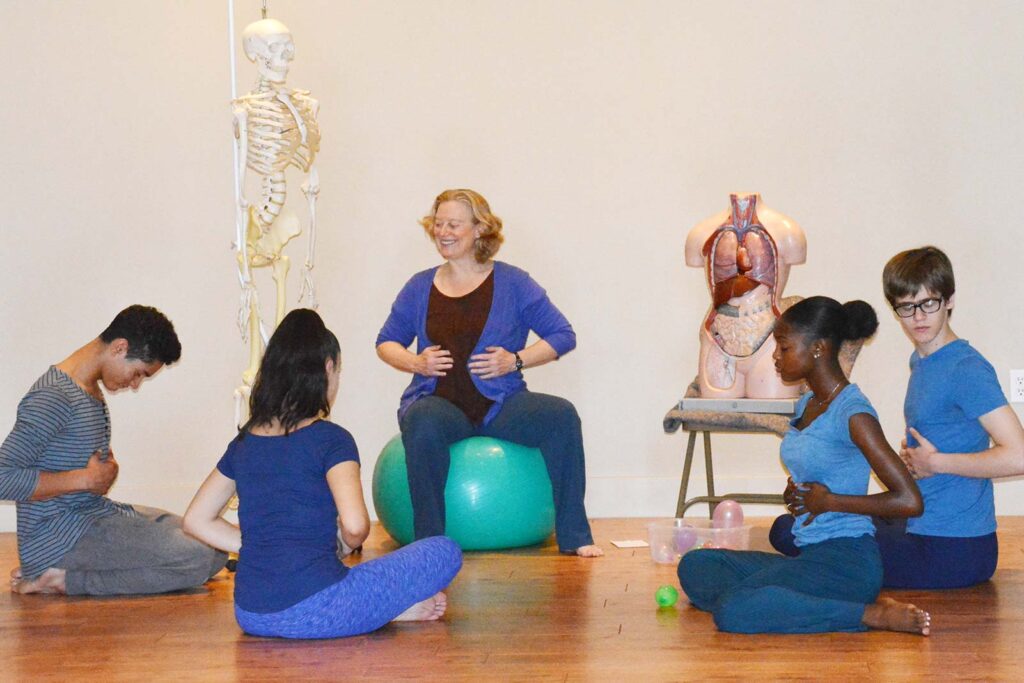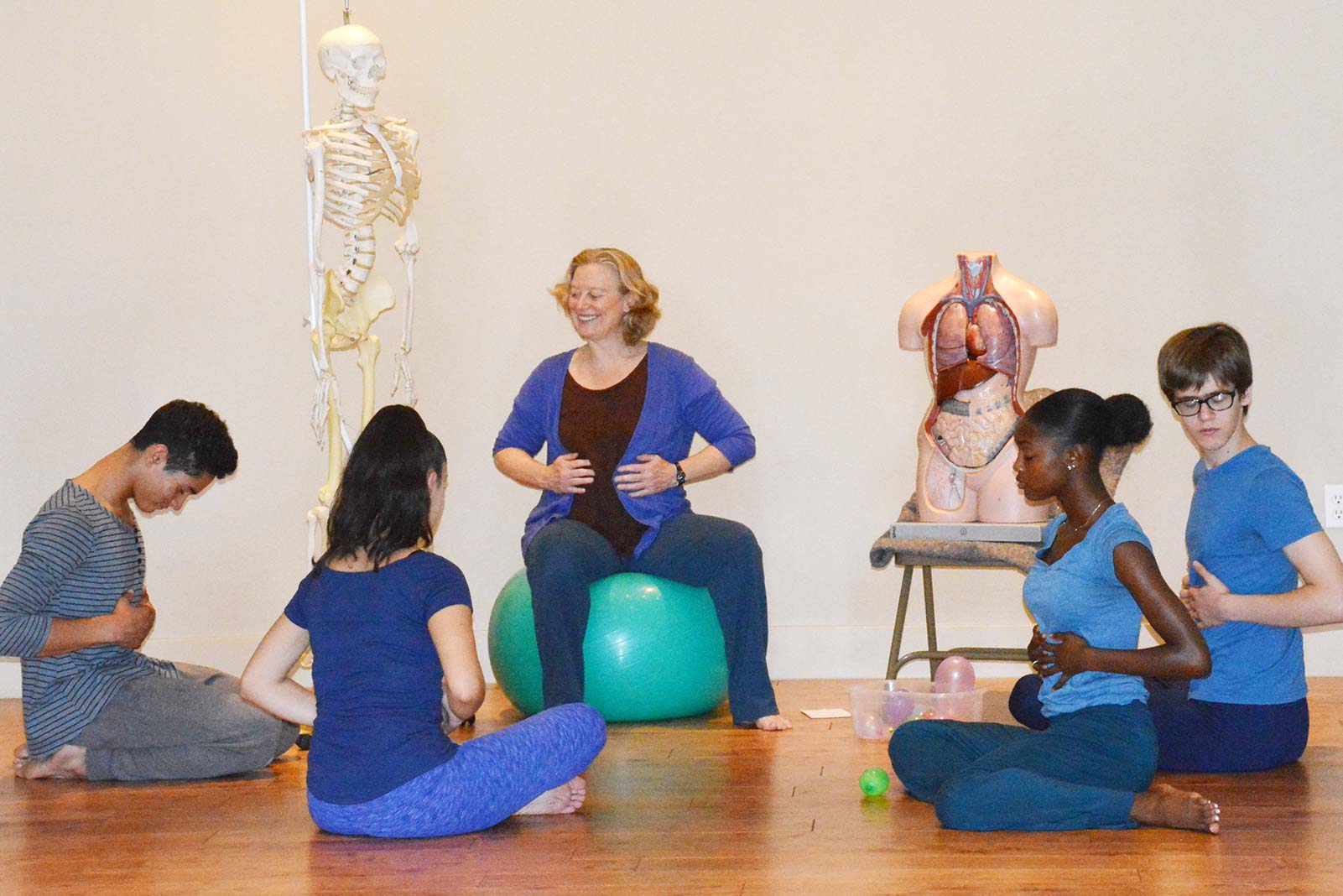 For further professional development take our Embodiment Essentials course
This program is a fun and inspiring introduction for educators of all levels to experience basic somatic practices, learn simple pedagogy principles, and build their own inner resources for both personal growth and professional development.
---