Berkeley, California
Saturday, July 27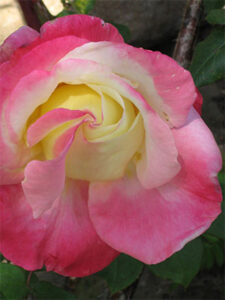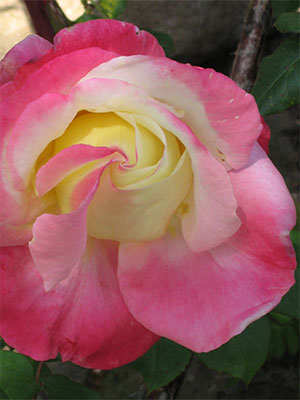 Give yourself the gift of this time to settle within, and discover more about yourself as you listen and follow your own movement. Introductory workshops are open to those new to Authentic Movement, as well as to those with previous experience. We will begin with a brief introduction to the history and form of Authentic Movement, followed by time to engage in the practice.
Read more about the practice of Authentic Movement here.
Workshop Fee: $150 if paid in full by 7/13; $175 thereafter
Registration: To register please call (510) 333-6415 or email
Note: A brief phone call is required to join the workshop, so please include your phone number in your voicemail or email message, along with a few good times to reach you.  After this call, your payment can be made to reserve your space.
[Workshop is limited to 8 participants, so please register soon if interested!]
---
Event Category:
Authentic Movement