Moving-from-Within™ is a unique form of group dance improvisation founded by Susan Bauer that blends the structure and philosophy of Authentic Movement with creative improvisation.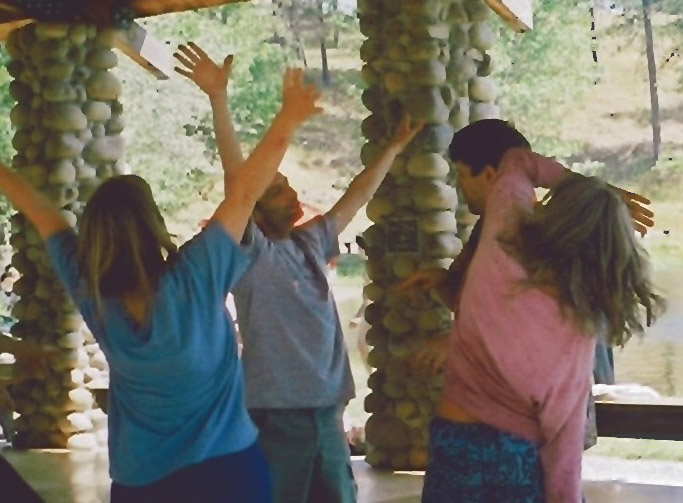 Moving-from-Within™ is a form of dance improvisation with roots in Authentic Movement, contemplative practices, and creative improvisation. For over twenty years, Moving-from-Within™ has offered a place of inspiration and discovery that bridges more inner-directed experience with dynamic group dance.
In Moving-from-Within™, we create dances together with the support and inspiration of recorded and live music. During these dances, we practice maintaining the integrity of our unique expression in the context of spirited group interaction. Discover renewed safety, ease, depth, joy, and playfulness in our dancing together!
For both beginning and advanced movers alike—all are welcome.
Every time I take Susan's Moving-from-Within™ class I learn something very important about myself. Over six years of taking her classes, I keep discovering new truths and I have fun doing it!


Nancy Newman, Spiritual Healer / Social Worker

---
What is a session like?
Click here to read more about what a Moving-from-Within session is like.
---
History of Moving-from-Within™:
Susan Bauer founded Moving-from-Within™ in 1987 as a means to bridge her practice of Authentic Movement with her studies and teaching of dance improvisation. As a student of Authentic Movement, Susan yearned to bridge the deep inner-connected movement she experienced in this eyes-closed practice with her 'eyes-opened' dancing in a group, community setting. Along with musician John Sprague, she co-developed this form of dance improvisation over ten years, teaching weekly classes and workshops in Boston and Northampton, Massachusetts.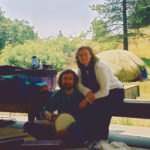 Susan and John offered the highly popular Moving-from-Within™ workshops at Dance New England (DNE) Summer Festival in Maine from 1989- 1997.  John continues to offer his version of this process, called "The Moving Village" (formally the "Moving-from-Within™ Village") at DNE each year; Susan continues to teach Moving-from-Within™ in the San Francisco Bay Area.
---
Additional Links
See the Calendar for a current schedule of all classes and workshops.