What the Body Can Teach Us
with Susan Bauer
on The Yoga Hour Weekly Podcast
Thursday, July 25, 8 am PT (10 am CT, 11 am ET)
Increasing our embodied awareness builds our responsiveness and resiliency. Susan Bauer, author of The Embodied Teen, joins Dr. Laurel Trujillo for a conversation about how we can each enliven our sense of self and establish lifelong habits for wellbeing.
This 50-minute interview includes discussion of the many benefits of somatic education–for both teens and for adults–along with interactive approaches you can try yourself! Come join the conversation and get some tips for healthier living.
Susan Bauer is a teacher, dancer, author, Fullbright Scholar, and somatic educator and practitioner living in the San Francisco Bay Area. She is the founder of Embodiment in Education and offers workshops and teacher trainings internationally.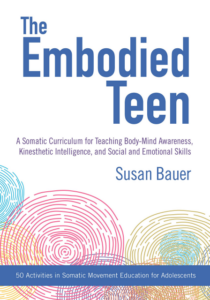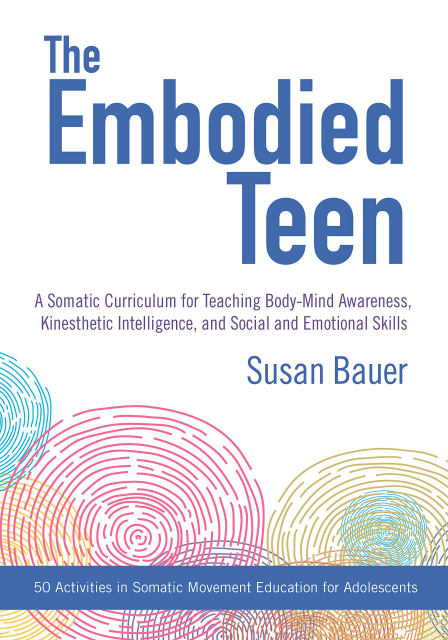 (Click on the Listen Now link at the top of their page.)
LISTEN VIA ITUNES AFTER THE LIVE SHOW.
---
Event Category:
Embodiment in Education
,
Featured
,
The Embodied Teen